About Us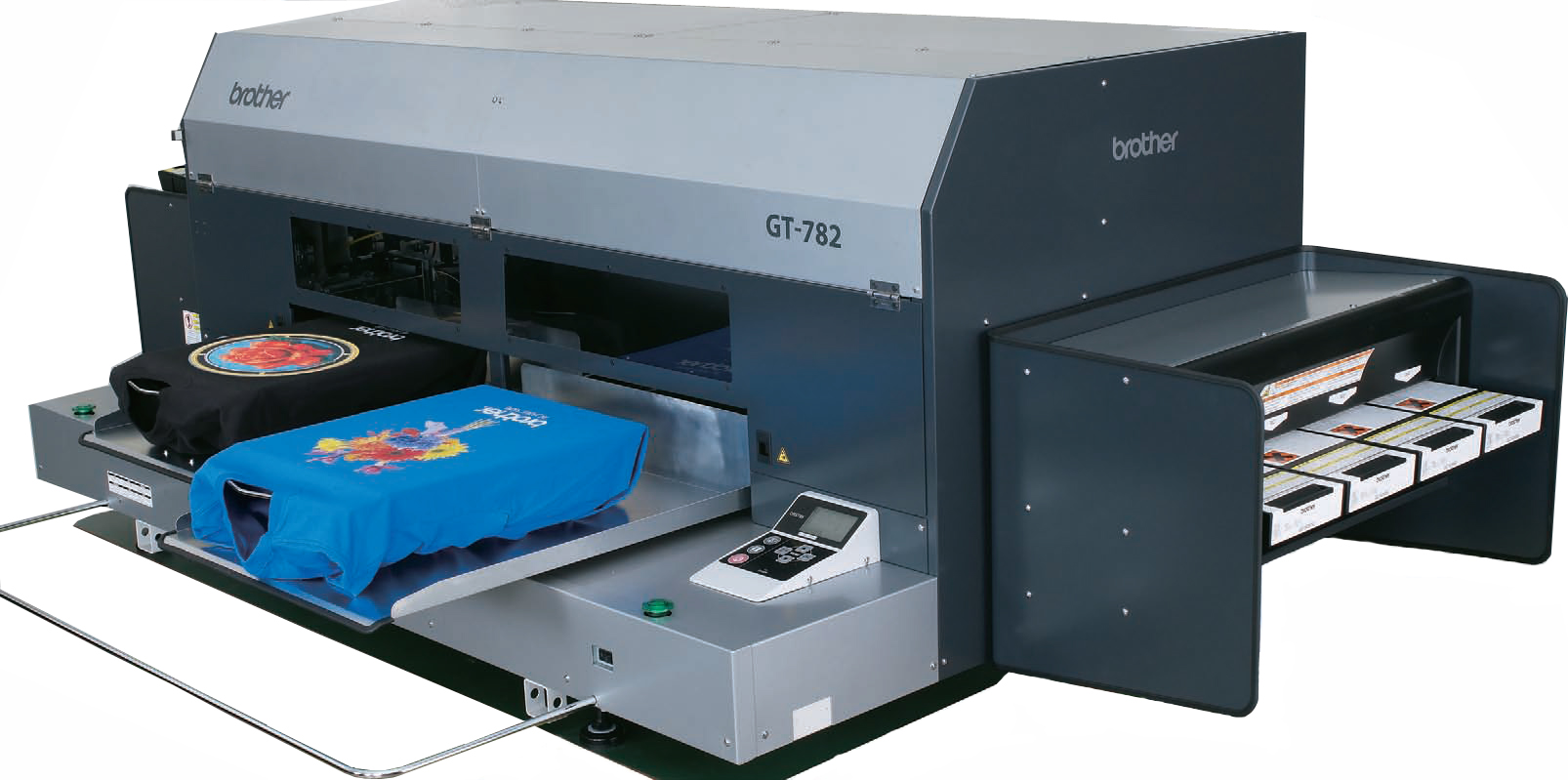 DigiTees first began in 2008 as a boutique t-shirt store called Please Tees in Mt Maunganui, in the sunny Bay of Plenty. In 2013, we bought the production part of the business and DigiTees was born. We have a state of the art digital printer, and experienced printers and graphic designers making the process as simple and effective as possible for you.
We can deliver you the total process from initial concept, design and printing to finished product delivered to your door. We offer socially responsible, affordable, quality cotton clothing options, use water based inks and we always recycle.
Allan Merrett – Customer and Production Manager
Having worked for national and international companies in the apparel and diving industries wearing a collar and tie, Allan now much prefers wearing and printing t-shirts.
When he's not talking with customers and printing their tees, he can be found chasing a wave, 5 minutes from his desk.
Niki Merrett – Design Manager
Niki has been a graphic designer for 18 years, and loves to help make your ideas happen.
So wherever you are in NZ, visit us at digitees.co.nz and design your own custom clothing, which we print and send straight to your door. We love to see your ideas come to fruition so get creative, custom design a t-shirt for yourself, a gift, an event, your club, sports team or your business.
Start designing your clothing now >